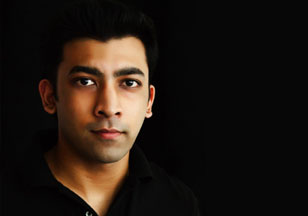 JAI
I love sketching, I love dreaming and I realise what I fantasize.
I have this burning desire to learn, and learn more. Always enthusiatic about the world around me. Give me a camera, a torch or just a piece of paper - with a pencil, and I'll be lost in my imagination.
Creativity - is all a question of spontaneity; so I just keep in tune and let it flow.